SHERMAN-RANCH
German Shepherds
Purebred German Shepherd dogs for sale
Sherman-Ranch German Shepherds
Exceptional German Bloodlines
ELITE German Shepherd Puppies
Started/ Trained German Shepherds,
German Shepherd STUD service.1 00% German line german shepherds. German Shepherd stud dogs, trained german shepherds for sale california, trained germena shepherds for sale oregon, protection dogs, trained protection dogs California, Oregon
Looking for a great working companion or family dog. Wanting your special SHERMAN-RANCH German Shepherds or puppy?
Send an email request with a bit about yourself
example: name, location, age group, price range,training level and purpose of dog you are interested in
I am happy to provide you with more information and open to price discussion etc with right match homes. Thank you
I look forward to hearing from you.
CALL this website is not always up to date.
541 281-6829 sherman134@aol.com

t.
STARTED/trained German Shepherd puppies -youngsters
Young German Shepherds
Very nice young FEMALE available Gorgeous girl with upbeat fun personality. Spirited with just the right bit of sass. A GREAT AGE For working homes and families w, Home and estate protection or those wanting get a pup past the *just* weaned age and get out and DO and include her in the scheduale . Started Puppies/youngsters have a nice heads up with verbal commands, leash work and obedience work. Gun, noise and surface exposures. they have exposure to Crate training, will also kennel, and of course potty training. and house manners are well started and All work is age appropriate.
This is not a fully trained dog, but an older started puppy with a great head start. Puppies have natural high scent food herding and retrieve and other drives intact and desire mental and physical stimulation and FUN time. Any new dog of any age will require ongoing training and commited home enviornment. I am happy to provide training contacts in the area/region you are located.

Typically puppies like these are in the 3200+ range
Please call for current available SHERMAN-RANCH started youngsters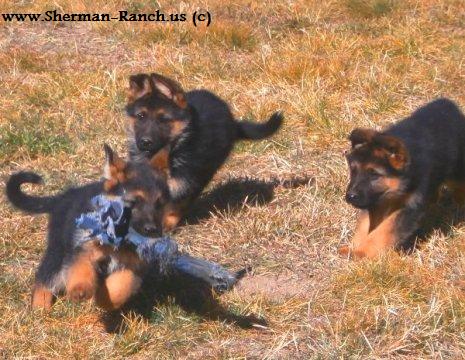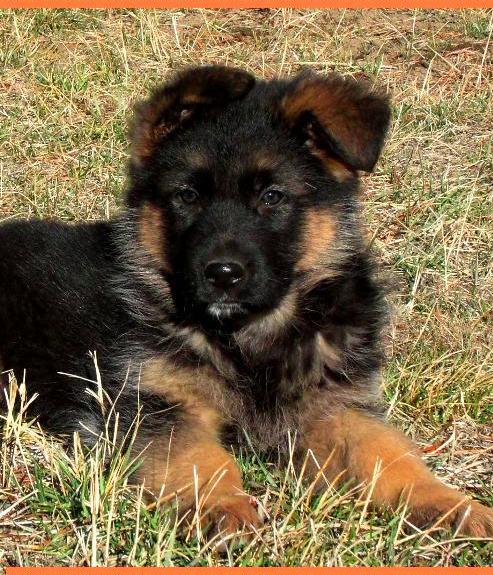 Trained Adults are occasionally available or we may be able to refer you to someone with appropriate adults. Typically 3500+ If you are looking for a rescue this is not a rescue dog.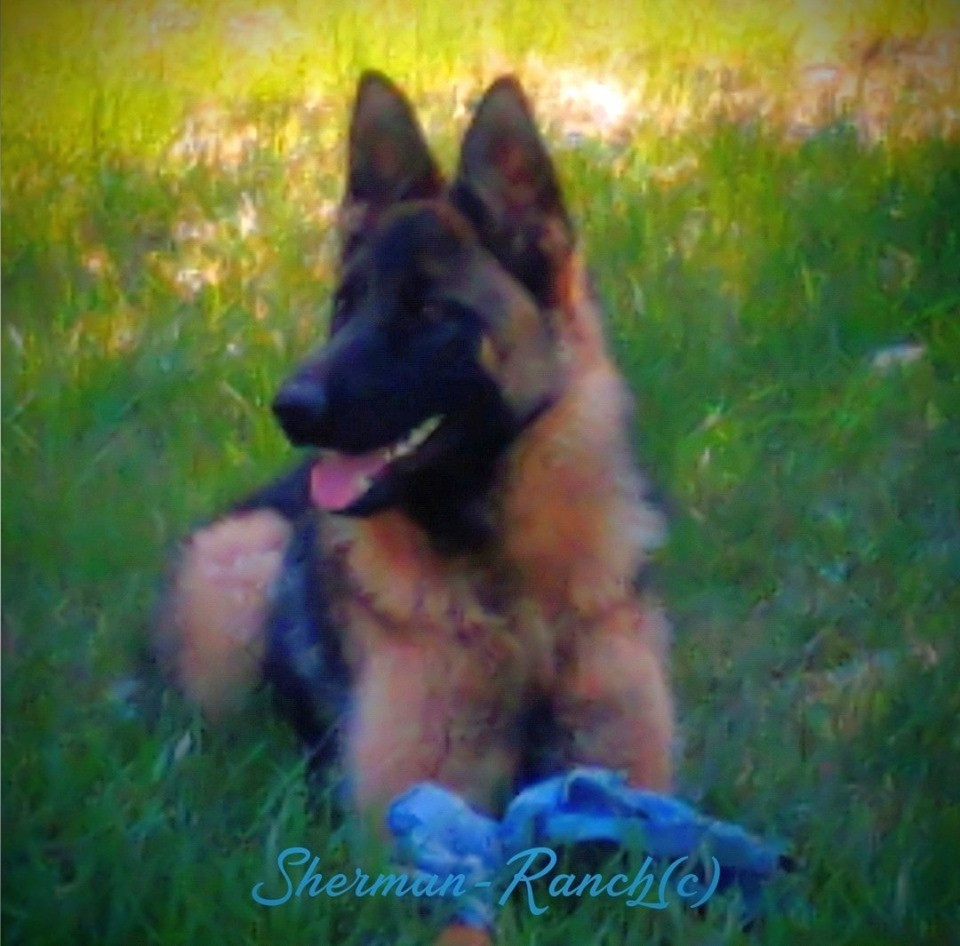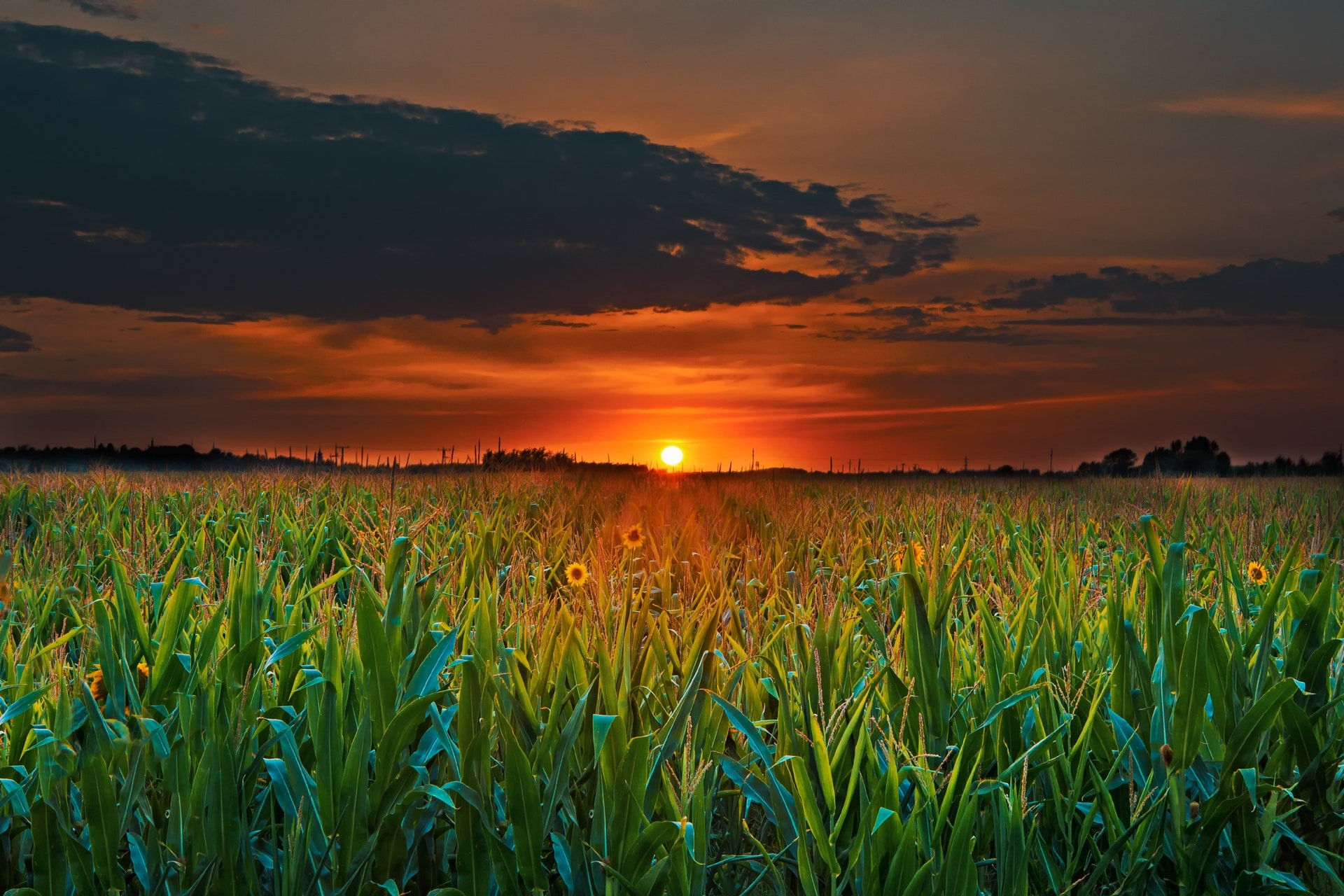 Title. Double Click Here.
Available German Shepherds for sale
Started Trained young German Shepherd dogs and

Trained Adult German Shepherd Dogs occasionally at SHERMAN-RANCH
Title. Double Click Here.