oOregon USArses for sale Oregon
Welcome to the BARN.. Check in often,send your special requests or CALL for updates on availability
541 281-6829
Occasionally Offerd here:
Top notch Exceptional Pure bred
Horses and livestock
Trained, Ranch, show, trail, companions.
Muscle cars, fine vehicles, hot rods,
Vintage and collectables, and more!!!
sherman134@aol.com 541 281-6829
1968 Pontiac GTO Convertible True Muscle car enthusiasts delight.
400 YS 400 automatic,, his/hers Hearst dual shifter, Big Valves. 15 K on rebuild-112K origional miles correct motor/, 1 K on brakes, new tires, 68 best flow in heads Well cared for by longtime owner, always garaged, have all receipts and history and stat sheet info 40k available email or call for more info
click here to edit this text.
1954 Ford Truck F 100 292, 3 speed, overdrive, runs great.
Straight last paint 74. ALL original Family owned.
Call and email for info/photos 15k
541 281-6829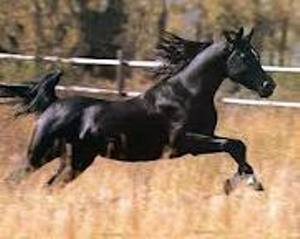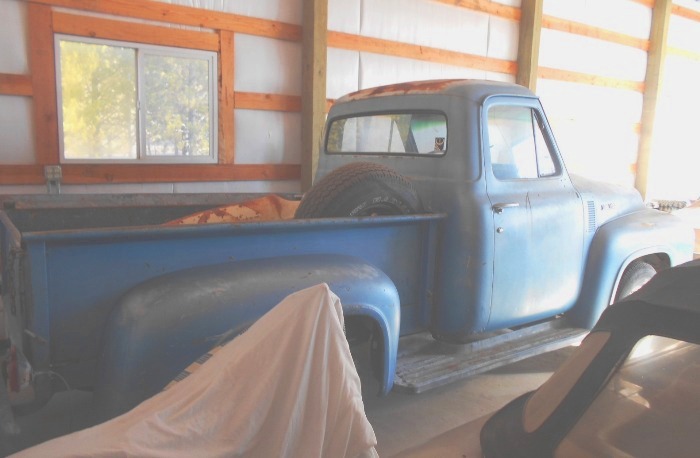 1953 F350 Parts Truck. 1800 ALL or will :
Parting everything out except motor and bed

Body minus motor and bed 1500
motor =292 you pull 350 (ran when parked) bed 350.