Cherished generations SHERMAN-RANCH German bloodlines
Producing exceptional German Shepherd PUPPIES

AKC OFA Quality dogs. Bred to work, love and serve.
We have great puppies available now.
House manners and exposures, enriched environment crate training and lots of love.
Visit the Puppies page.
Did you know your SHERMAN-RANCH GSD is not only a friend but a
Sense

of Security

for your family?
SHERMAN-RANCH German Shepherds Security Love Loyalty
SHERMAN-RANCH offers German Shepherd Puppies, started young dogs and Trained German Shepherds
Super Prospects available for the many venues of service and training they excel in including
Schutzhund, agility, obedience, tracking, service dogs, herding dogs, rally, doc diving Search and Rescue dogs
Spirited with just the right bit of sass
541-281-6829 sherman134@aol.com
SHERMAN-RANCH Breedings
Continue to hold true to innate qualities meant for the breeds working abilities.
along with outstanding temperament and type. Always being part of the family,
-Vigor -Health- Utility
Our German line German Shepherds possess TRUE BREED QUALITIES.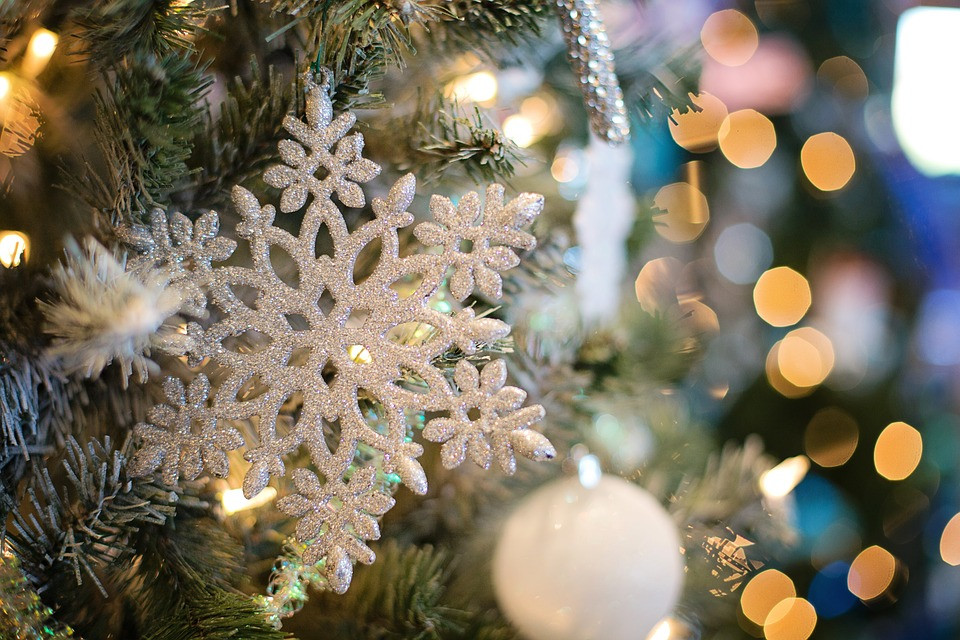 Started Pups and Trained adult German Shepherds occasionally available