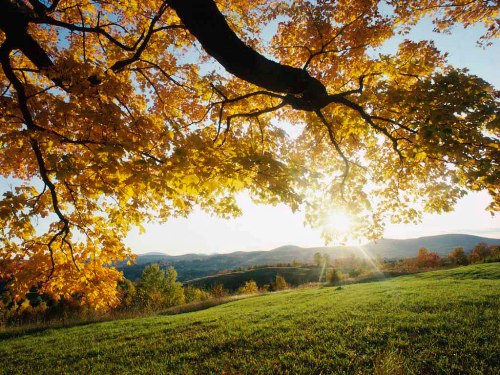 Sherman-Ranch German Shepherd s for Oregon California puppies and dogs
SHERMAN-RANCH

dedicated family oriented German Shepherd Breeders
Producing outstanding temperament and type
Breeding and keeping from our own brood stock



Vigorous healthy Robust German bloodline



SHERMAN-RANCH occasionally offers AKC OFA

German Shepherd dogs
QUALITY German Shepherd PUPPIES

Working dogs and training prospects for many venues they excel in including:
Schutzhund, IPO, Tracking Obedience training



Dock diving Agility dogs Rally, Herding dogs, Lure Course,



Search and Rescue dogs and



ALWAYS loyal companions for life long homes.



Reared with the family, kids, pets and livestock .



Safe air shipping and personal delivery options available



Oregon USA
ck Here.