or
Welcome to the SHERMAN-RANCH BARN
Classic cars available
Superior livestock, Muscle cars, classic cars and equipment.
541 281-6829
sherman134@aol.com 541 281-6829
1953 F350 Parts Truck. 1800 ALL or will :
Parting everything out except motor and bed

Body minus motor and bed 1500
motor =292 you pull 350 (ran when parked) bed 350.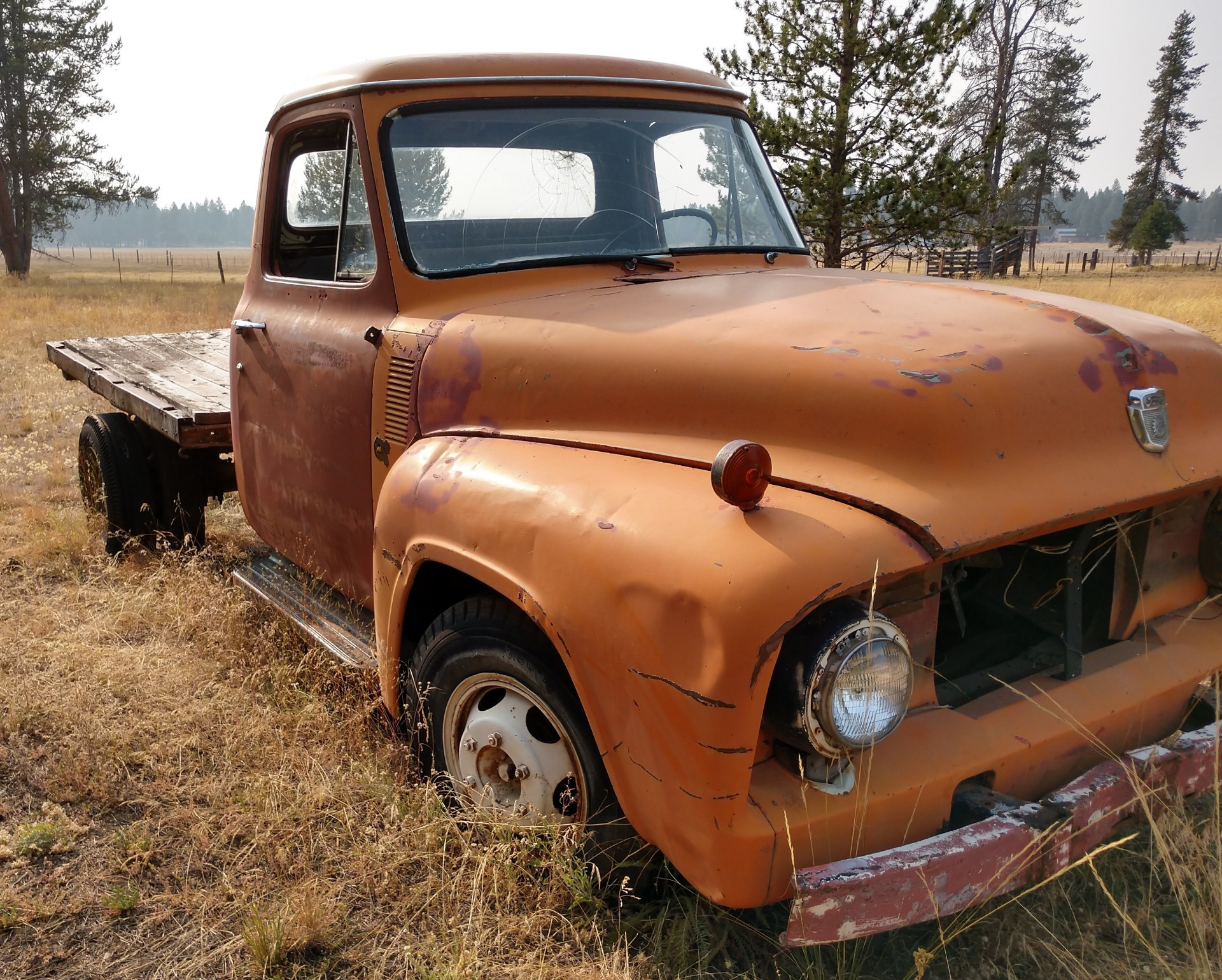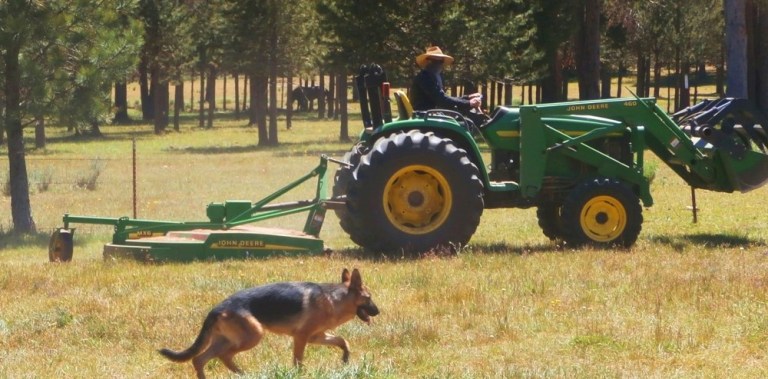 Now available 70 Chevelle Malibu Conquers Station Wagon.
All original. California car, 307 two speed automatics. 96,000 original miles original color was blue.

Painted in 1998 gold. Clear coat is flaking. Asking 35000 OBO Motor rebuilt with 47,000 miles 3rd owner over 25 years.
A

lways garaged and maintained.
Private treaty only please no dealer calls.
Photos and more available on request via text.
CALL with serious inquires and to set appointment .